Three month
killa pack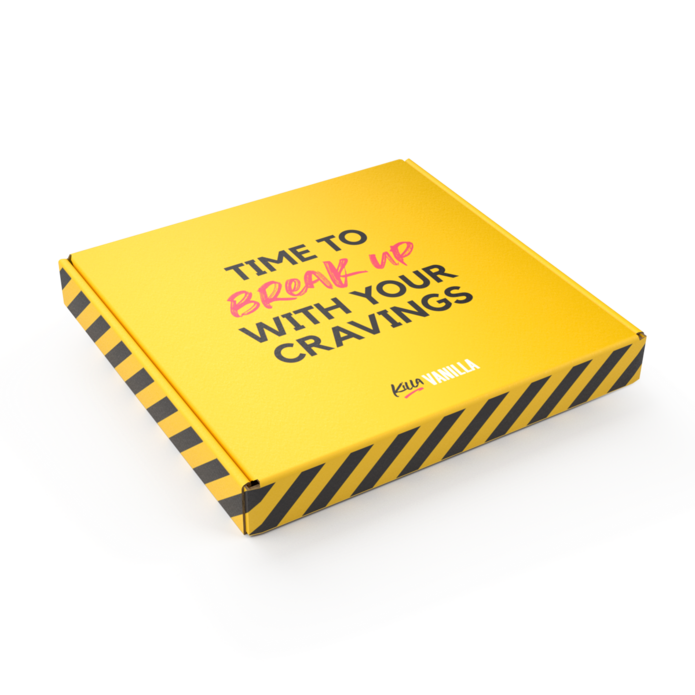 £24.95 £29.95 saving £5.00
Whether you want to cut back or quit the white stuff entirely, this is all you need: your Three Month Killa Pack.

We provide the neuroscience and habit expertise. You provide the desire to change.
Intended for

First-timers – no matter how bad your cravings.

How long it lasts

What you get

A golden bullet for each month. A guide to get you through it.
Killa Vanilla
top up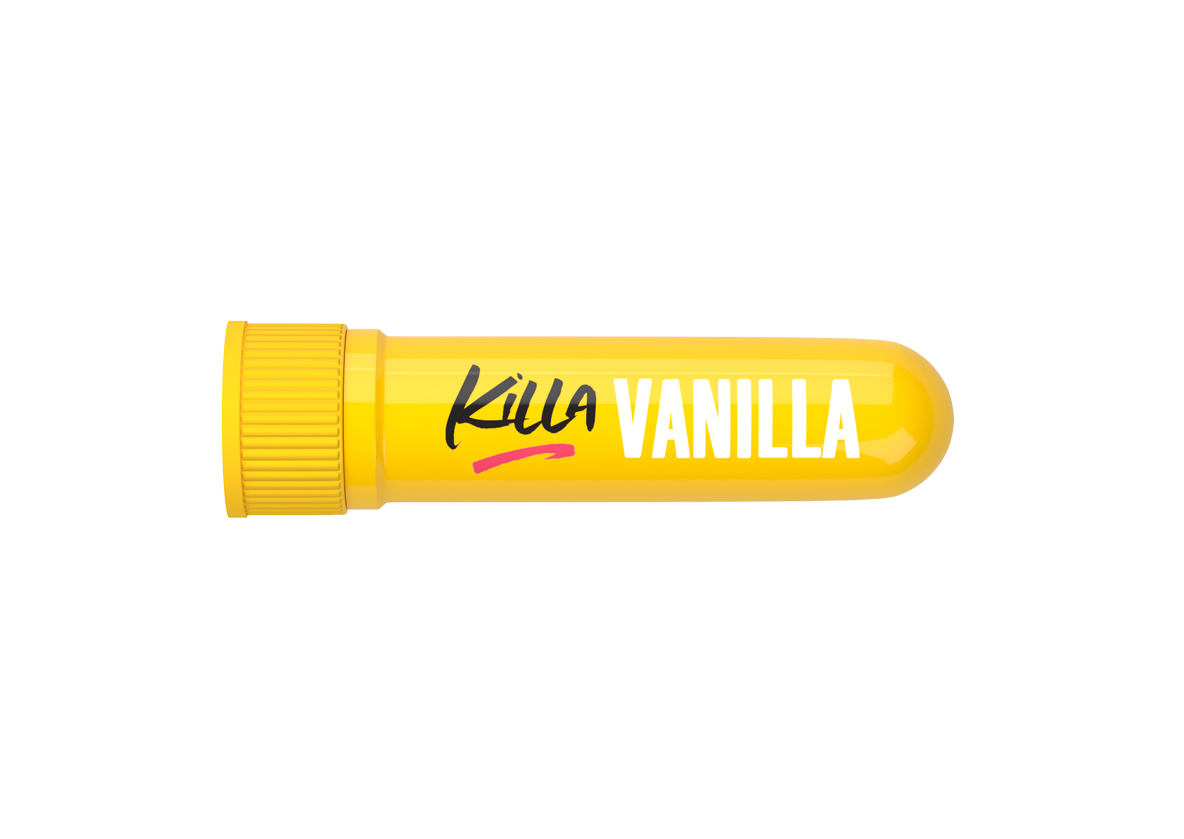 £9.95
Let's be realistic: we all like to enjoy indulgent foods on special occasions, say Christmas or an all-inclusive holiday. But preventing old habits re-emerging when you return to normality can be tricky without the right tools. Here's our one month Top-Up to get you back on track.
Intended for

Killas who've beaten their cravings before.

How long it lasts

One month; all you need to shove that sugar beast back in its box

What you get?

A single bullet. You know what to do.
Why it
works
Killa combo

Our craving killer combines
ground-breaking neuroscience
and habit-change theory.

Killa speed

The Cross-Modal
Sensory Compensation
Effect kills cravings.

Killa plan

Habits that take time to form
also take time to break. Follow
the three-month pack.