3-Month Killa Pack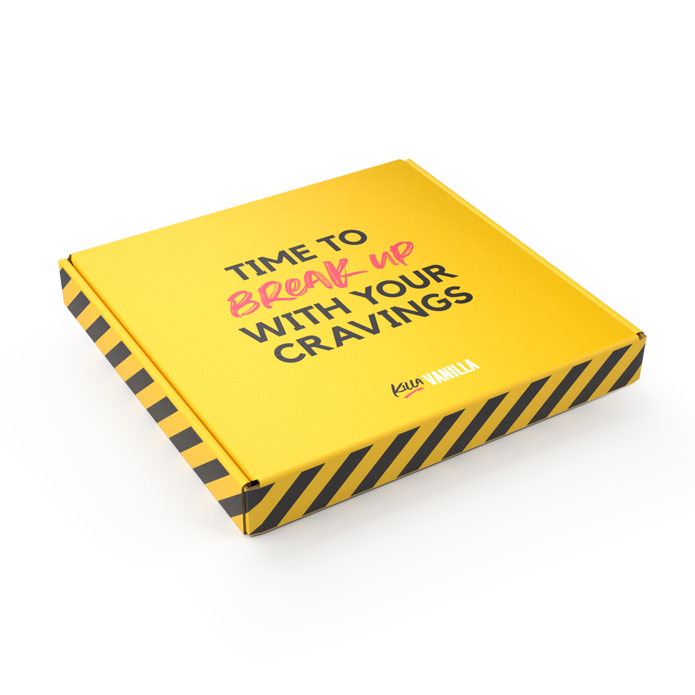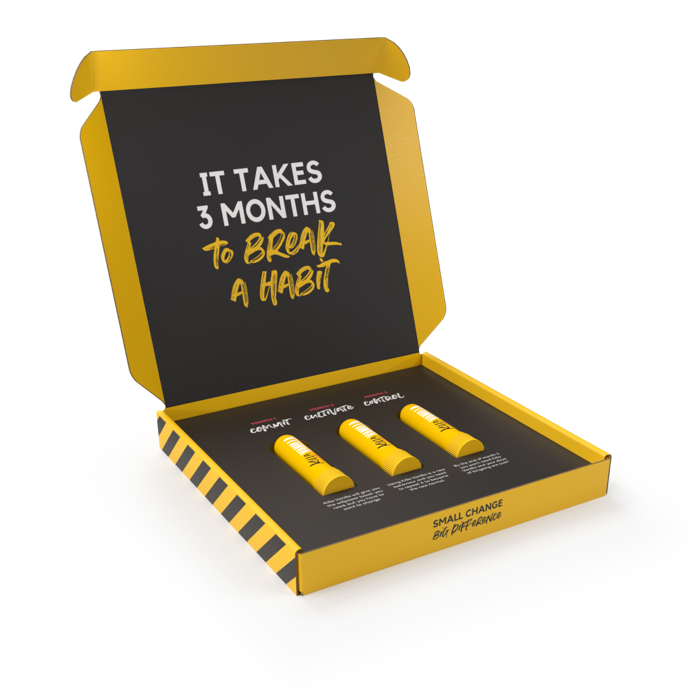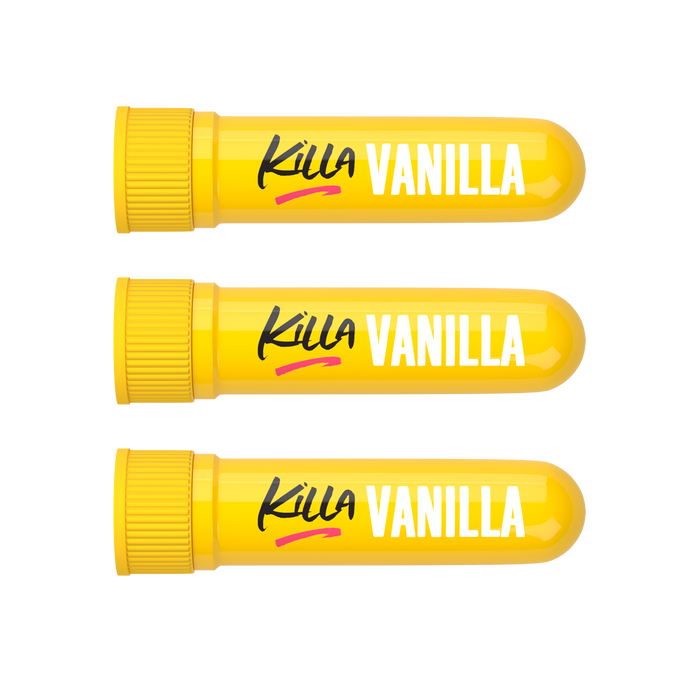 3-Month Killa Pack
Vegan

Cruelty-free

100% natural

Nothing artificial

Made in Great Britain

Recyclable
Neuroscience and habit change in three golden bullets – one for each month. The natural scent kills your cravings by stimulating the dopamine release you're seeking from sugary food and drinks. Finish the plan and you're finished craving sugar.
Sign up to our emails and we'll guide you through the plan – step by step, sniff by sniff.
All orders are sent with Royal Mail. Delivery usually takes 2-5 working days.
Made from natural food-grade ingredients: vanillin, propylene glycol and triacetin.
Sale price £24.95 Regular price £29.95 saving £5.00
Free Shippin' 📦
Featured in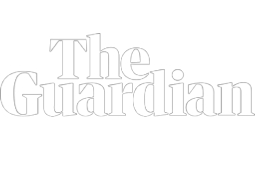 How to use
our golden stick
How to use
our golden stick
Why it
works
Killa combo

Our craving killer combines
ground-breaking neuroscience
and habit-change theory.

Killa science

The Cross-Modal Sensory
Compensation Effect
kills cravings.

Killa plan

Habits that take time to form
also take time to break. Follow
the three-month pack.