Top-Up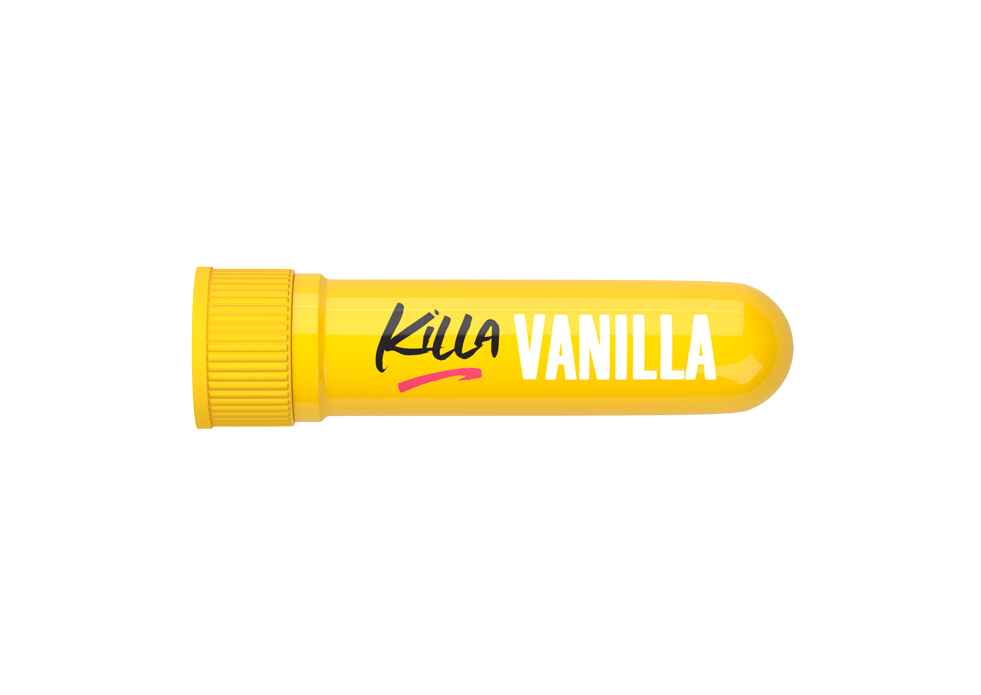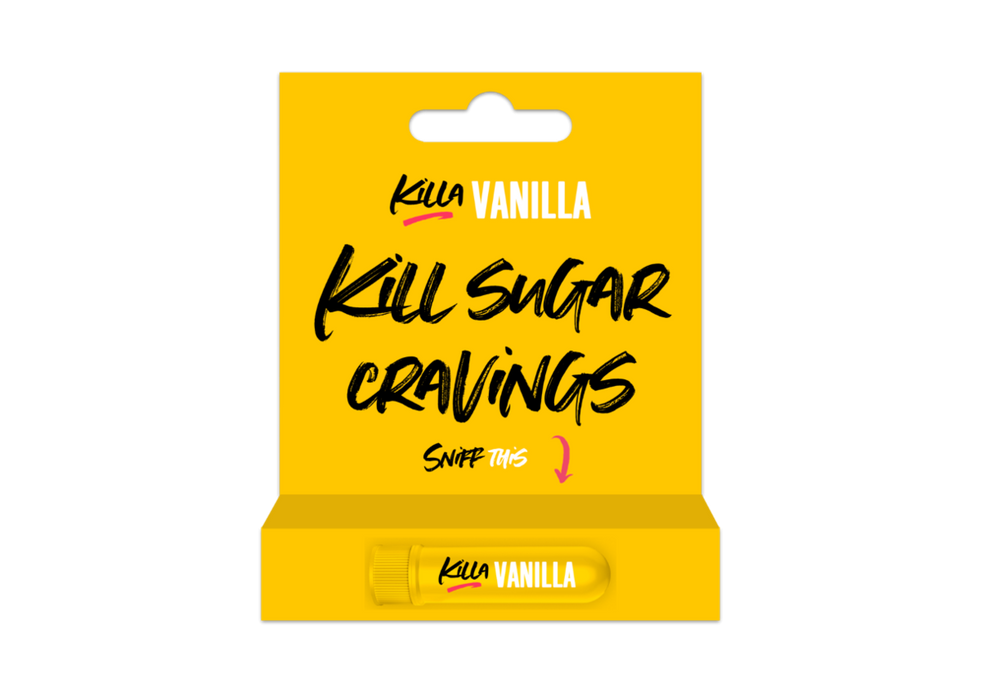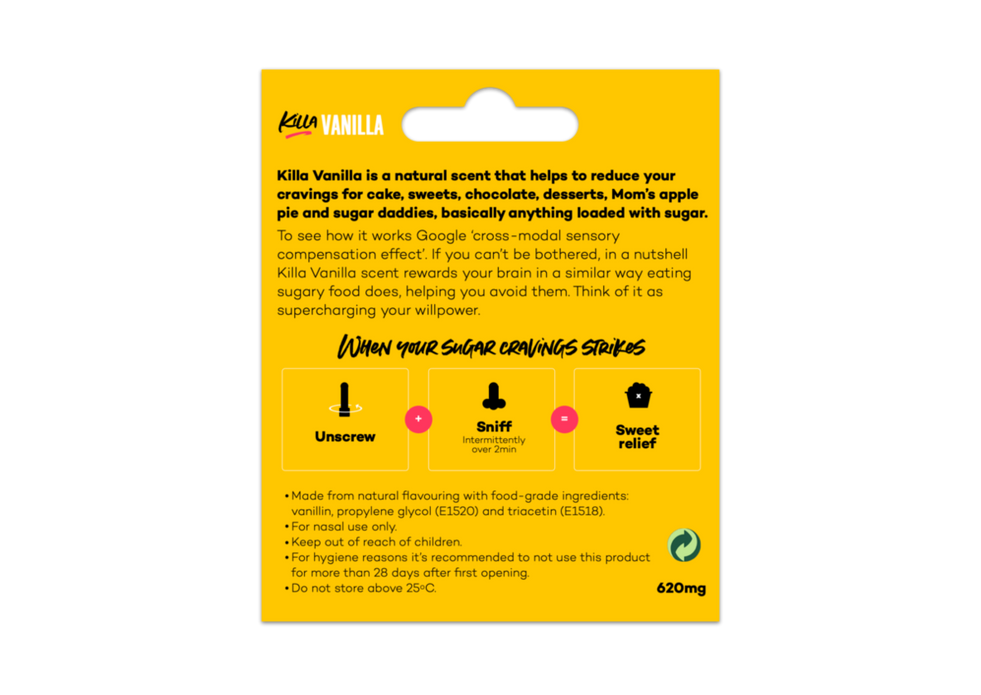 Top-Up
Vegan

Cruelty-free

100% natural

Nothing artificial

Made in Great Britain

Recyclable
Ready to put the sugar beast back in its box? You know how this works.
(If not, start with our three-month pack.)
You don't need the guide as you've been through this journey before. If not, start with our three-month pack.
All orders are sent with Royal Mail. Delivery usually takes 2-5 working days.
Made from natural food-grade ingredients: vanillin, propylene glycol and triacetin.
Featured in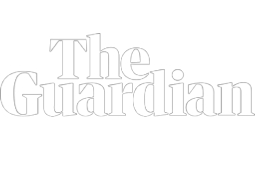 How to use
our golden stick
How to use
our golden stick
Why it
works
Killa combo

Our craving killer combines
ground-breaking neuroscience
and habit-change theory.

Killa science

The Cross-Modal Sensory
Compensation Effect
kills cravings.

Killa plan

Habits that take time to form
also take time to break. Follow
the three-month pack.